Who we are
Drawing out humanity's limitless potential through science, technology, and the gifts of nature.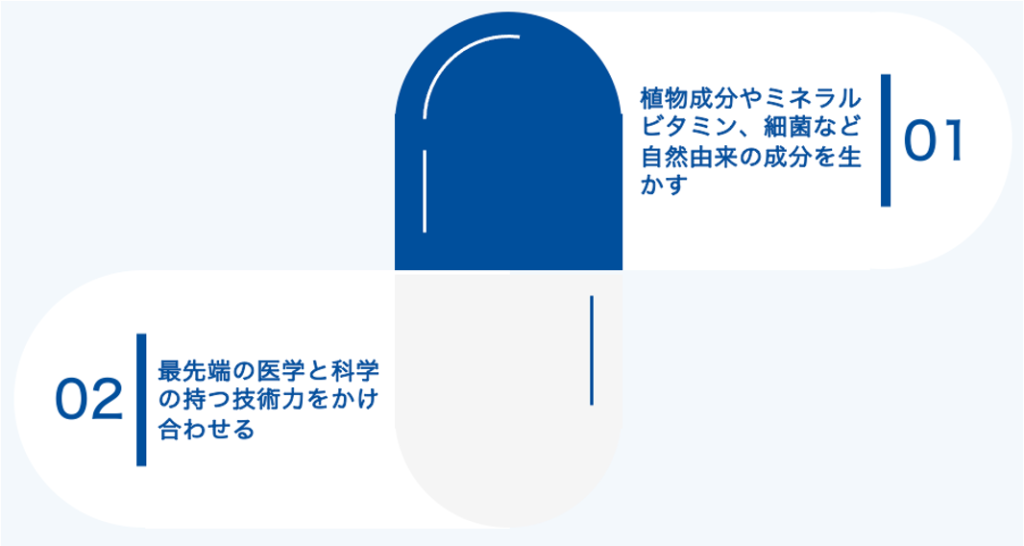 Our company's mission is to enhance people's lives by offering products that blend the power of nature with cutting-edge science. Utilizing the marvelous components found in nature and the analytical and technological capabilities of science, we strive to pursue the infinite potential within each individual, aiding in the realization of healthier and more prosperous lives.
Business Introduction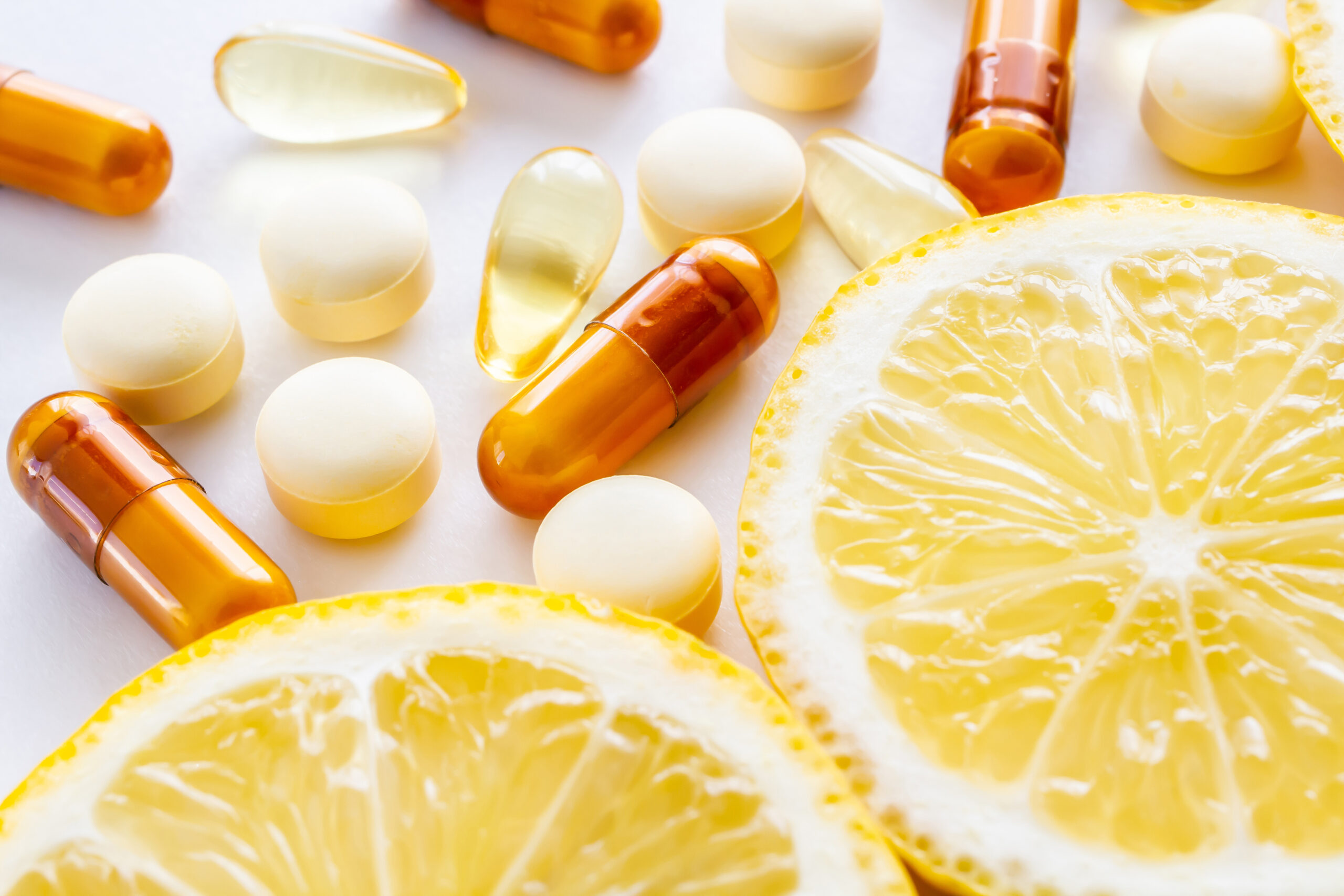 Health Food Business
Combining the latest science with the blessings of nature, we wholeheartedly support our customers' commitment to health.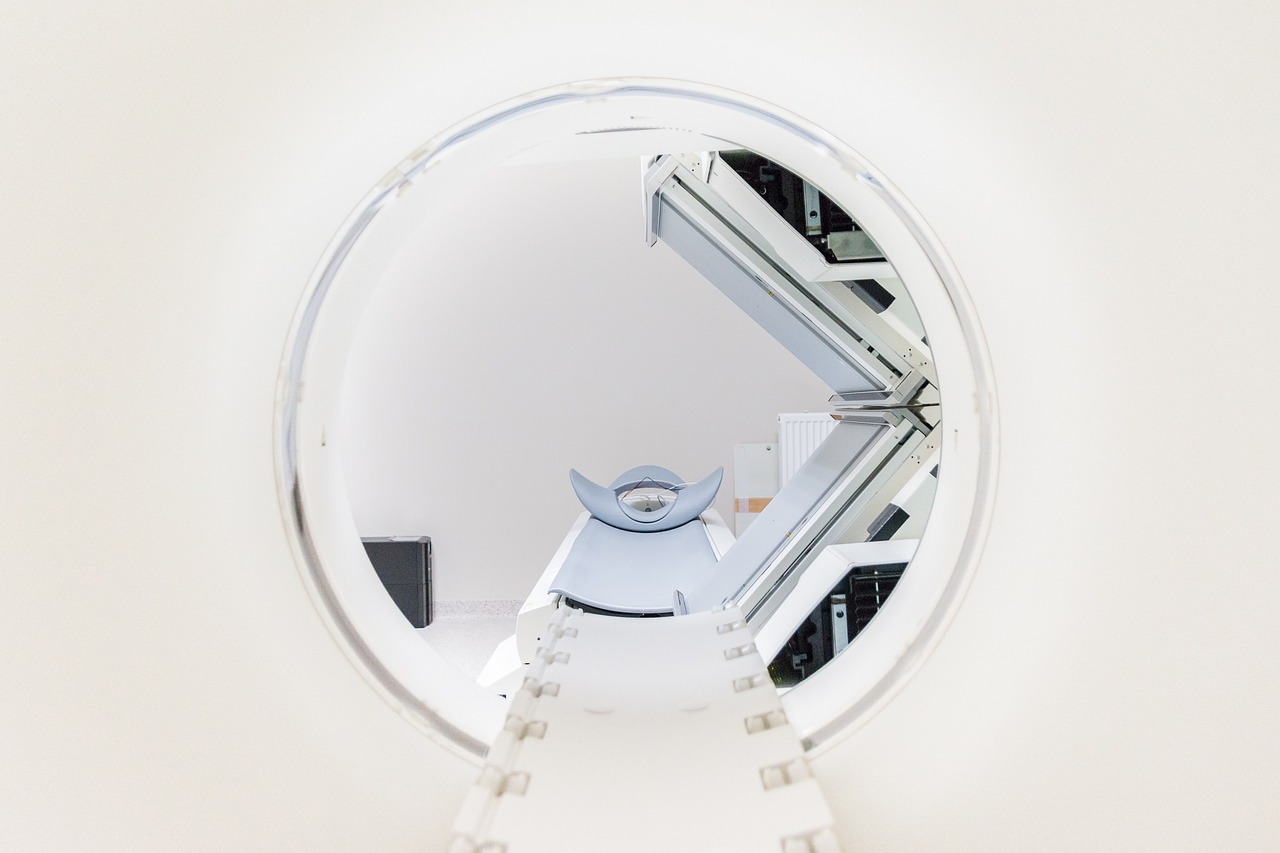 Medical Tourism Business
We guide international patients to the best medical care suited to their needs and assist in overcoming language and cultural barriers to ensure they receive comfortable and reliable treatment.
R&D
Leveraging patented technology developed in cutting-edge fields,
we will conduct creative research and development that truly responds to customer needs.
For inquiries regarding KIRAN Corporation, as well as questions about our products and services,
please feel free to contact us.